From 23.6 I will be in the group show 

"Interval" at museum voor moderne en minimalistische kunst

, iCOON in Hoek van Holland together with Erris Huigens / Deconstructie, Ropp Schouten, Kristel Van Ballaer, Ilse Pierard, Johan De Wit, Geert Vanoorlé, Henk Delabie, Sil Krol, Petra Laaper, Judith Bloedjes en Geert Keuter, Yumiko Yoneda.
Happy to be selected for "In Touch" this years edition of the Onboards Biënnale in Antwerp.
Current show: group show  
" Unfolded " at Cecilia Jaime Gallery Gent together with Ann Grillet, Reinhilde Van Grieken, Kati Laforce
​​​​​​​.
Current show: group show  
" tout est nouveau sous la lune " at galerie Van Caelenberg Aalst
Untitled (indigo) is selected as one of the 15 finalists in the group expo ART MATTERS 5 by galerie Biesenbach Cologne (DE). For inquiries please contact the gallery.
I am happy to announce that my work, in addition to Alfa gallery Miami, will be represented by Alzueta Gallery Barcelona. With a lot of great artists in their porfolio, two galleries in Barcelona, one in Madrid and one off the grid in Palau De Casavells I find myself in good hands. Discover my work now visiting their main gallery in Sèneca Street in Barcelona.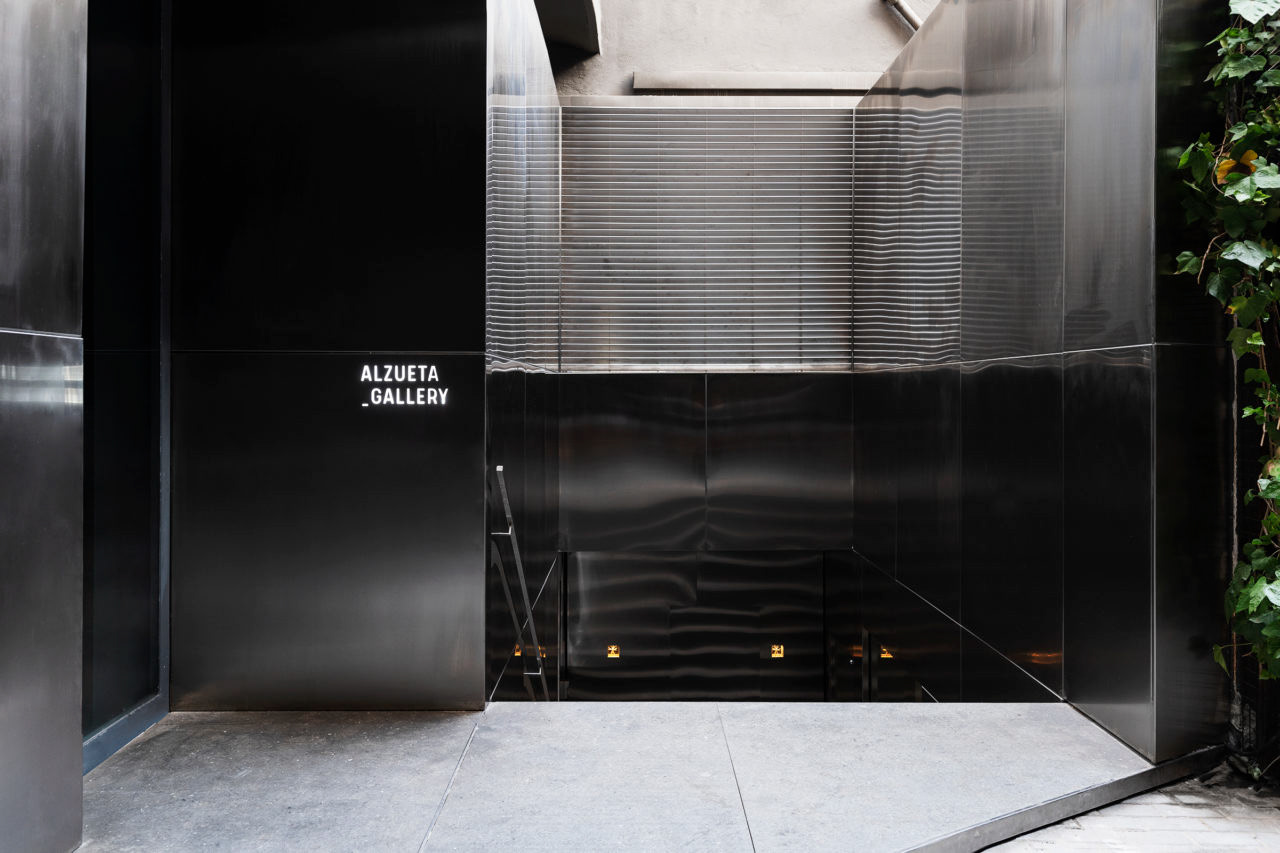 Group expo SHIFT with Katrin Bosmans, Gert Motmans & Erik Haemers at Rivoli gallery Brussels.
Expo SPLASH! with Babette Cooijmans, Fiona Koene, Axelle Vertommen, Johannes Elebaut, Hantraxdolls at Zeit Gallery Antwerp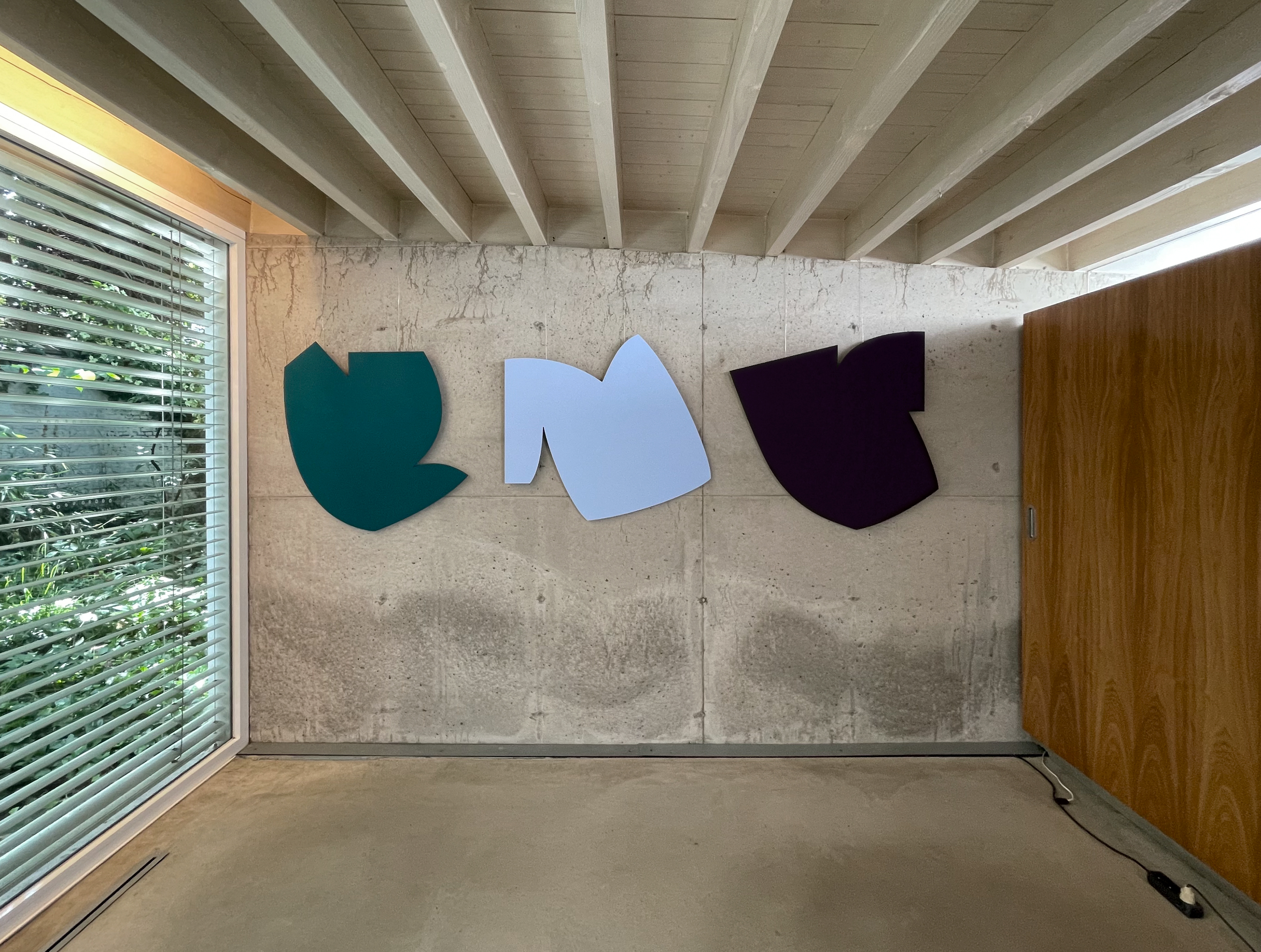 Expo VIER with Pieter Bauters, David Boon & Annelies Vanoost at KEEN Gallery Antwerp.