Current show: group show  
" tout est nouveau sous la lune " at galerie Van Caelenberg Aalst
Untitled (indigo) is selected as one of the 15 finalists in the group expo ART MATTERS 5 by galerie Biesenbach Cologne (DE). For inquiries please contact the gallery.
I am happy to announce that my work, in addition to Alfa gallery Miami, will be represented by Alzueta Gallery Barcelona. With a lot of great artists in their porfolio, two galleries in Barcelona, one in Madrid and one off the grid in Palau De Casavells I find myself in good hands. Discover my work now visiting their main gallery in Sèneca Street in Barcelona.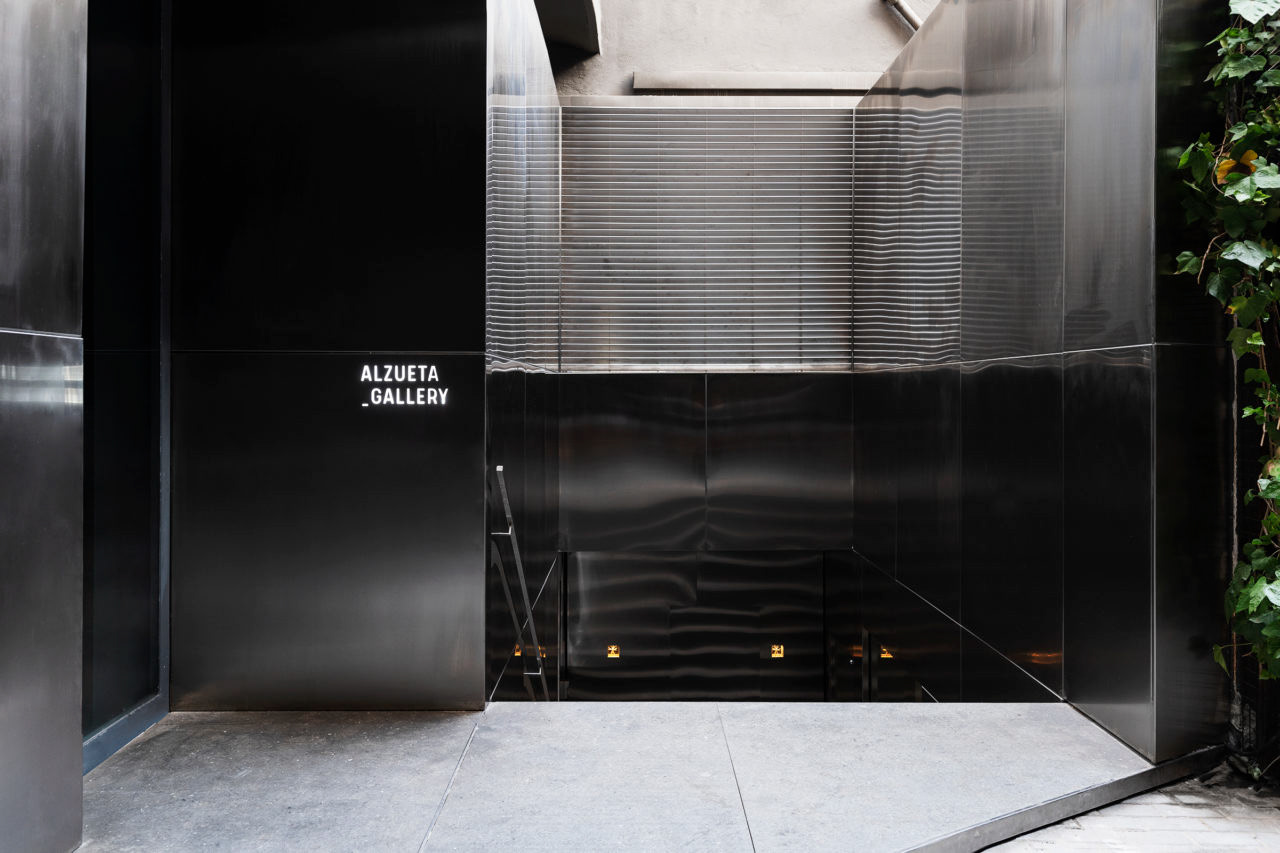 Group expo SHIFT with Katrin Bosmans, Gert Motmans & Erik Haemers at Rivoli gallery Brussels.
Expo SPLASH! with Babette Cooijmans, Fiona Koene, Axelle Vertommen, Johannes Elebaut, Hantraxdolls at Zeit Gallery Antwerp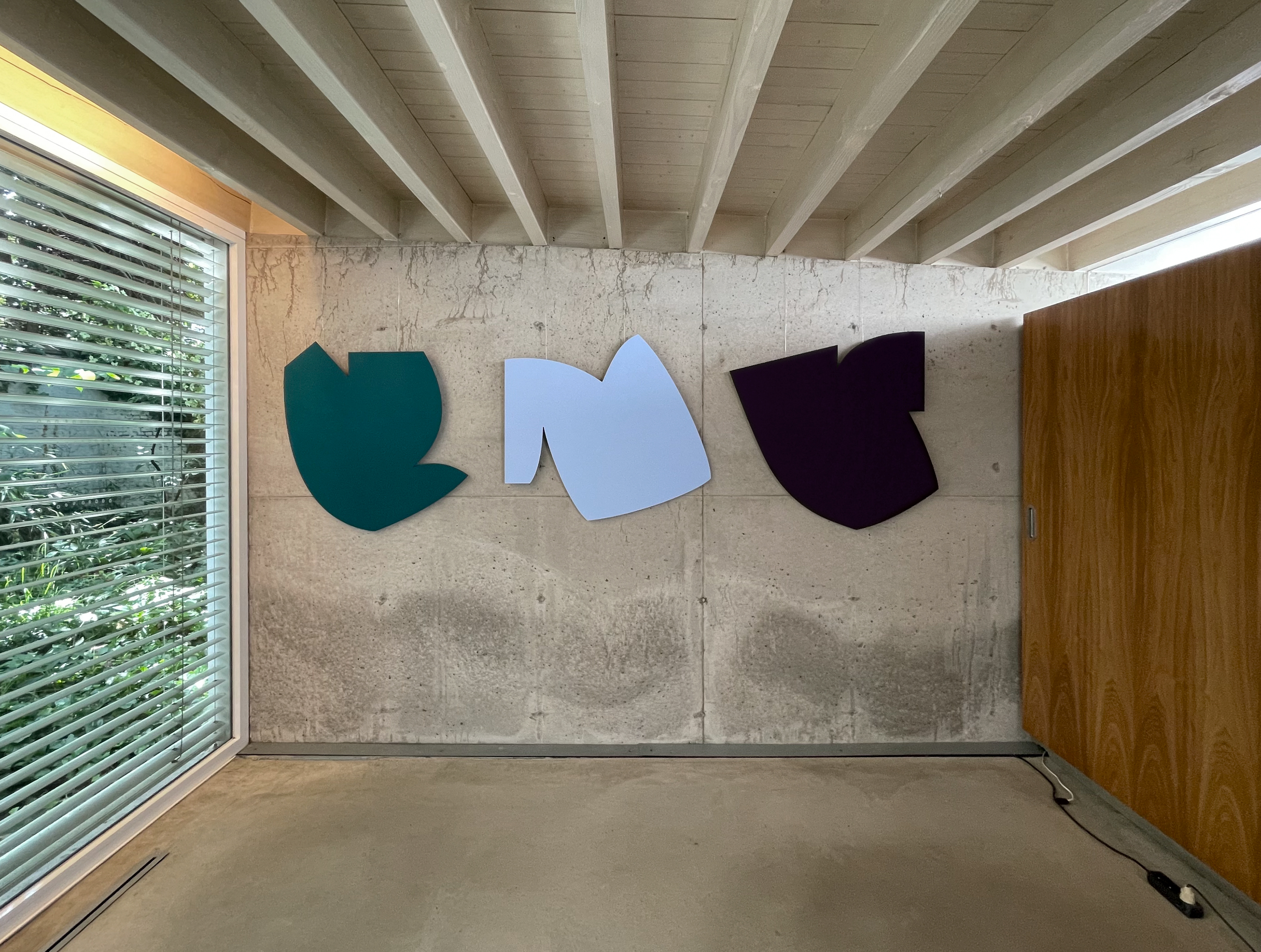 Expo VIER with Pieter Bauters, David Boon & Annelies Vanoost at KEEN Gallery Antwerp.